Group progress
diversified revenue streams
Right place, right time
Yes, yes it is.
Gaming has always been an important contributor to modern-day culture. If anything, the digital revolution, caused by the pandemic, has increased the industry's importance even more.
As more brands realise the powerhouse that is the gaming industry, the elusive attention of a gamer will be harder to keep because the space will become hyper-competitive, with more elaborate and original campaigns growing from creative partnerships.
Here at Kairos Group, our heritage stems from gaming. With over 100 years of collective experience within the industry, we are THE group that can help you to scale-up successfully in the most explosive industry.
The time to take advantage is now.
The key to Kairos Group's success so far is being ahead of the curve and we have been doing this since day one. We're establishing revenue streams in new sectors before anyone else, enabling us to be the first to demonstrate the true potential of the landscape, thanks to the team we've built around us.
Oh wait!
There's more
Fully established
HR
Legal
Operations
Finance
Marketing
Design
Content
Data & insight
Product & innovation teams
All at your disposal.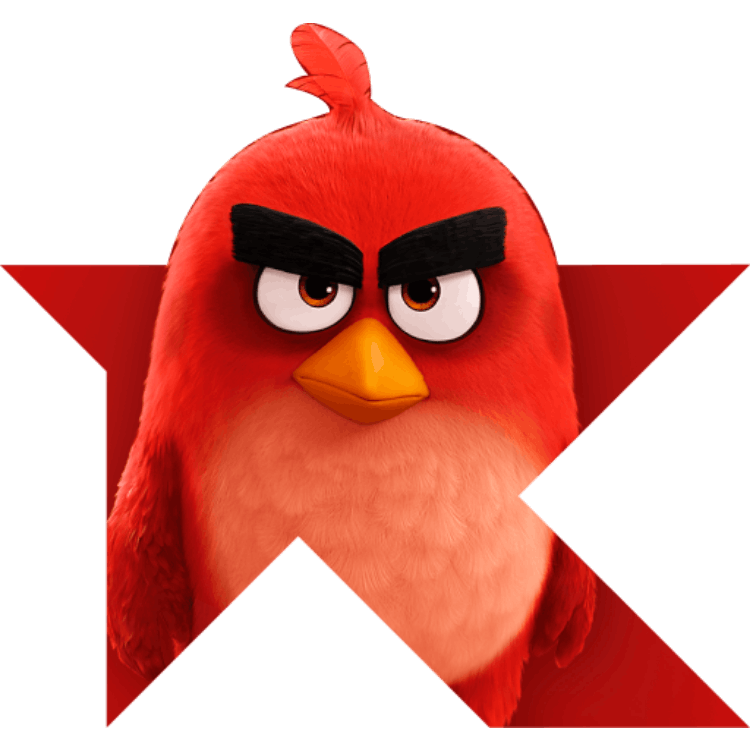 We're not slowing down anytime soon...
In fact we're gearing up for the next evolution of Kairos Group. We're always looking for aspirational and talented teams to come and join us on this exciting journey.
Is it worth missing out on for the sake of a couple of virtual calls? We think not…
So if sustainable expansion on a global scale is the name of your game, then we want YOU to join us on that journey.
Our partners
Testimonials
"Kairos Group's ability to show accelerated growth in the gaming industry is what drew us to them.
"The Group's understanding and ability to scale, taking into account our needs and considerations surrounding Horizon's vision, was extremely impressive and would accelerate Horizon's development and business operations tenfold, both at a regional and global scale.
"We couldn't wait to get started when the opportunity presented itself."
Kieran Wood
Co-Founder & Operations and Commercial Lead at Horizon Union
Mergers & Acquisition
Get in touch
Where does our revenue come from? Let us show you why Kairos Group is great and the companies that make up our brand.
Drop us a line